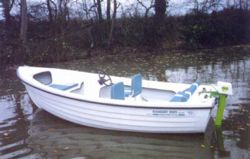 Electric Ranger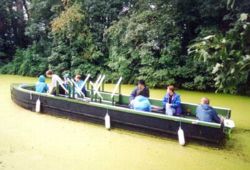 Cotswold Canals Trip Boat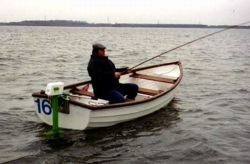 Fishing Boats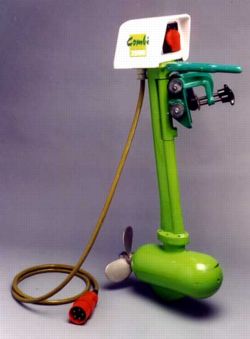 Combi Outboards
Click on the pictures to enlarge
Combi
Combi outboards are designed for continuous heavy-duty use. Made in Holland, they are especially suitable for commercial or hire-boat applications, and will give many years of daily use. They are also recommended for private owners wishing continuous operation. TELCO are the UK distributor for these motors, and several have been operating on a daily basis in this country for the past ten years.
The Saildrive models are ideal for auxiliary power for sailing boats up to 30ft, or as main propulsion for electric launches and canoes up to 20-24ft.
Models are available with 700W, 1200W, 2000W and 4000W powers, in 24V or 48V.